Community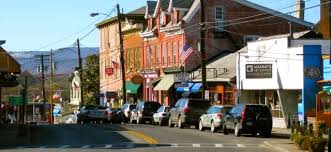 It has always been an important part of our vision to include local community in our preschool program.  From local produce, field trips, guest speakers and musicians we continue to get to know the wonderful community that surrounds us and ways that we can become more involved citizens of the Hudson Valley.
In addition to our annual gift drive for Family of New Paltz, our students recently decided to do an additional fundraiser for this amazing local agency that helps so many in our area.  They called it "Change for Change" and ran the entire program on their own.  Our class designed the logo, made the change jars and distributed them to local businesses to raise money for Family of New Paltz.  This was an amazing opportunity for everyone involved and our class really learned about helping others and what it means to do something selfless.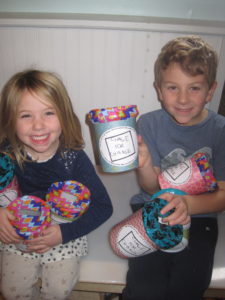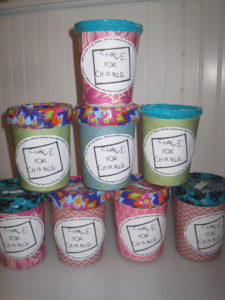 Here are some wonderful establishments we've worked with and visited with our students.  We will continue to support local businesses as often as possible and share these links with you.
-Minnewaska State Park Preserve