The Benefits of a Multi-Age Preschool Environment
Posted on March 7, 2014 by courtneyplatt in Uncategorized.

I have always been a strong believer in multi-age classrooms for early childhood education.  Research shows that multi-age groupings benefit both younger and older students in the classroom. According to Dr. Lilian Katz, an international leader in early childhood education, "Mixed-age grouping resembles family and neighborhood groupings, which throughout history have informally provided much of children's socialization and education (from The Case for Mixed-Age Groupings in Early Education, 1990)."  Multi-age classrooms become educational communities, in which learning is a collective activity where everyone takes turns being both student and teacher.

In multi-age classrooms children have opportunities to nurture and model skills for younger children, be nurtured and encouraged by older peer models, participate in more complex activities with older peers, and develop at their own pace knowing that there are a variety of developmental expectations in the classroom, not just one.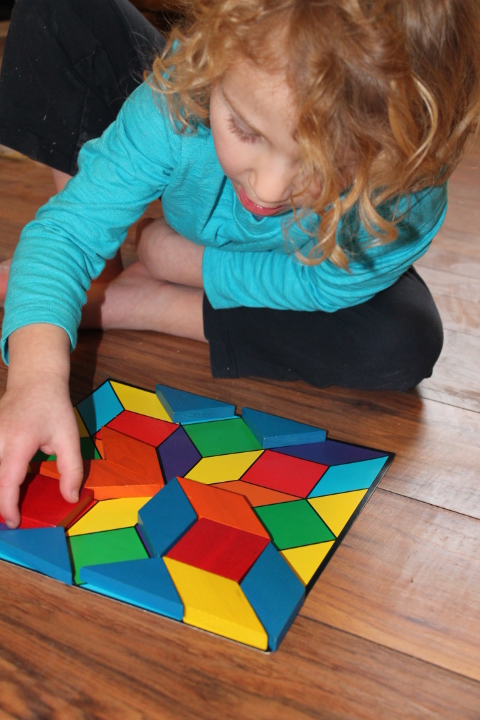 As older children explain and often teach things to the younger ones in the class they develop a greater understanding of the concept they are exploring.  Leadership opportunities exist for all children in the class, no matter what the age.  There are daily opportunities to teach a skill or share information with others and because every child is particularly good at something, this opportunity exists for every child, every day.  In addition to these advantages, there is also the added benefit of developing a strong and lasting relationship with the teacher by spending several years with the same nurturing adult.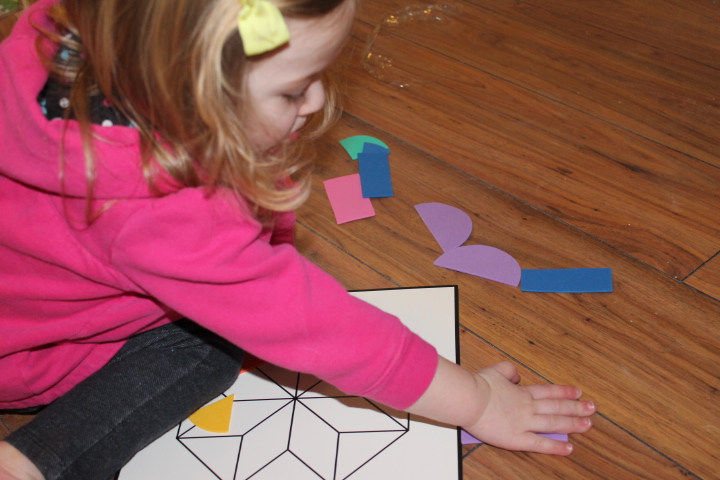 One of my favorite things to observe is children who are using the same material in a completely different way, which often happens in a multi-age classroom such as ours.  A four year old might be able to complete a large floor puzzle, while a two year old might spend her time categorizing the pieces by color.  An older student may use letter rocks to spell his name or practice his first words while a younger student may use them to make a pattern or a tower.   And keep an eye on those younger ones, because in no time they will be modeling the older students' ideas and building upon them with their own new concepts!